 HOW MUSIC CAN HELP ACCELERATE A CULTURAL SHIFT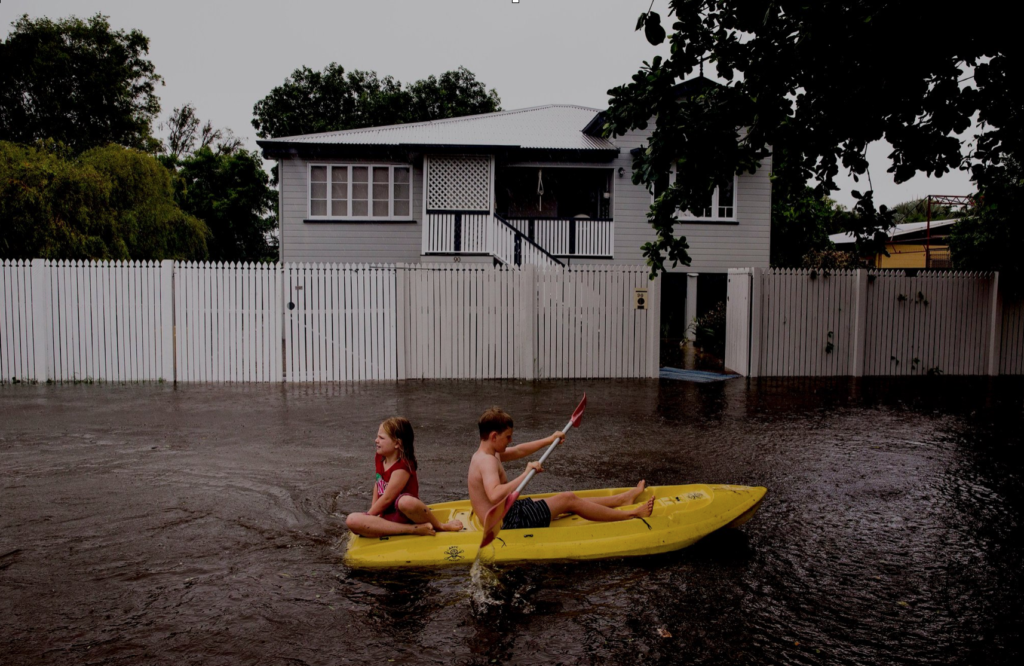 THE CLIMATE CRISIS IS INTENSIFYING
The 2021 IPCC Report confirmed climate change is widespread, rapid and intensifying.
It's increasing the frequency and intensity of hot extremes, marine heatwaves, heavy precipitation, droughts and intense tropical cyclones. It is reducing Arctic sea ice, snow cover and permafrost and its consequences are dramatic and irreversible. 
In the 2021 UN Sustainable Development Report, Australia was ranked dead last for Climate Action (out of 193 countries) for failing to tackle the fossil fuel emissions associated with our imports and exports and not having a carbon price.
The last election helped to end Australia's divisive 'Climate Culture Wars', but WE STILL NEED TO MOVE MILLIONS FROM APATHY TO ACTION.
To make a real change, we need to touch people on a personal level, capture their hearts and make climate top of mind.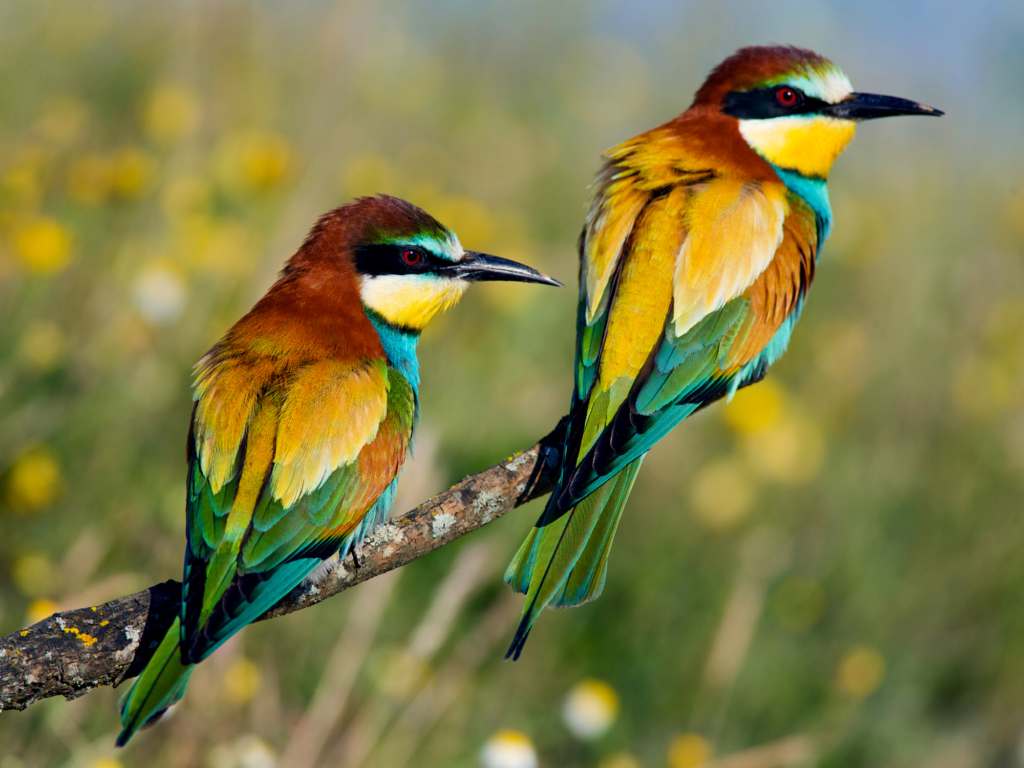 NOT ENOUGH CONTEMPORARY MUSIC CELEBRATEs NATURE AND INSPIRES US TO PROTECT It
We need a new songs and new stories that reflect the unprecedented times in which we live.
Artists can create a new narrative, help us to dream big and have the power to influence vast audiences in a way that is deeply personal.
Music builds identity, community and connection and is a constant through history and across cultures.
Every great social movement has used memorable songs to spread messages, share knowledge, unite people and galvanise support, but the climate movement doesn't many instantly recognisable songs. 
Listen to: 'Where's Our Climate Anthem?'
We need more mainstream music to touch us and remind us that we need to protect our incredible planet.
Whilst some incredible songs do exist, they are not receiving the attention and recognition they deserve and are not being widely used to inspire change or bring the movement together.
Triple J's Hottest 100 is a hugely popular annual music poll that reflects Australian popular culture.
Over the last 5 years, Only 1% of songs in the Hottest 100 directly referenced environmental issues.
That contrasts sharply to the fact that music 75% of Australians are concerned about climate change.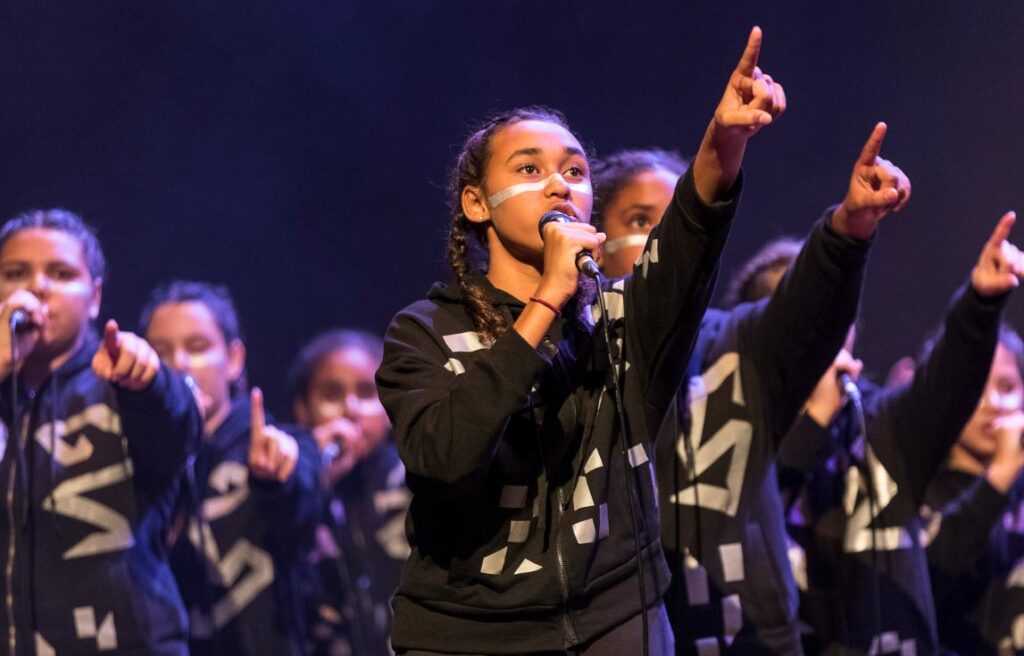 INCENTIVISING ARTISTS TO CREATE MEANINGFUL MUSIC THAT INSPIRES ACTION
Incentive prizes encourage us to dream big and harness the collective genius of many.
 This new $20,000 prize will reward those already doing incredible work and encourage others to consider creating masterpieces.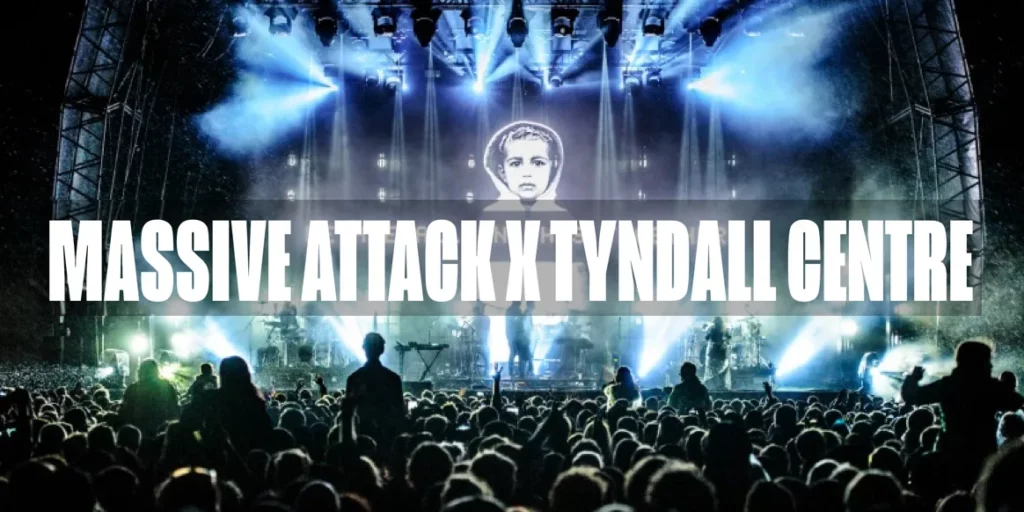 EMPOWERING MUSICIANS TO BECOME POWERFUL ADVOCATES FOR CHANGE
Popular artists are persuasive communicators with storytelling built into their DNA, and they have extraordinary reach.
By helping them to speak out about the climate crisis, we will engage millions of music lovers from across the political spectrum and make climate action cool.


OUTCOMES OF THE INAUGURal 2022 PRIZE
APRA AMCOS who manage royalties shared with 70,000+ songwriters


24 diverse and exceptionally talented finalists selected by environmental leaders, music ambassadors and impact partners



Artists and Ambassadors involved were active in calling on their fans to consider climate in the leadup to the election 

(cumulative social media reach of 1.5 million+)
– Lime Cordiale climate concert with Angus and Julia Stone for Dr Sophie Scamps in Avalon, Paul Kelly, Jack River, L-Fresh The Lion, Sage Roadknight, William Crighton, Little Green



'NO MUSIC ON A DEAD PLANET' 

t-shirts gifted to all Finalists. Many wore them at concerts and posted on socials to support the global campaign.


Music Climate Leadership Workshops 
empowered artists with high level training by some of our countries top environmental leaders and strategists. 
Music Climate Leadership Workshop with Dr Joelle Gergis
Music Climate Leadership Workshop with Green Music, Greenpeace, Australian Progress, Australian Youth Climate Coalition, Lime Cordiale, Heidi Lenffer (FEAT Initiative, Solar Slice and Cloud Control, Lisa Mitchell
Environmental Music Prize Discovery Session with Montaigne


Commended by Christana Figueres, (Former UN Climate Chief and Chair of the Earthshot Prize) on her global climate podcast
OUTRAGE + OPTIMISM // EARTH DAY SPECIAL: THE ENVIRONMENTAL MUSIC PRIZE!
AUSTRALIA IS BACK! 



Fantastic media coverage

 across print, radio and podcast including:  
ABC TRIPLE J // King Gizzard & The Lizard Wizard win first-ever $20k Environmental Music Prize
MUSIC FEEDS // King Gizzard & The Lizard Wizard Win Inaugural Environmental Music Prize
WILDERNESS SOCIETY // King Gizzard & the Lizard Wizard win the Environmental Music Prize
MUSIC VICTORIA // Stories from the Scene: Earth Day
NME // Jack River, Lime Cordiale and Briggs among finalists of inaugural Environmental Music Prize
THE MUSIC NETWORK // Environmental Music Prize Searches for Green Theme Song
GREEN + SIMPLE // Montaigne on becoming a Climate Activist
GREEN + SIMPLE // Heidi Lenffer: Musician, Activist and Entrepreneur



Really strong community engagement with 50+ environmental and impact focused organisations amplifying the prize

 including: 
Green Music Australia, Greenpeace Australia, Wilderness Society, Ocean Impact Organisation, Australian Youth Climate Coalition, World Wildlife Fund, Australian Parents For Climate Action, Tomorrow Movement, APRA AMCOS, Universal Music Australia, Unified Music Group, Music Victoria, Nightlife Music, NEXUS Australia, NEXUS Global, Australian Progress, Australian Communities Foundation, Green+Simple, Future Super and Humanitix.


50,000+ website visits


7,500+ people voted from 58 countries to select the winner



Concept presented to industry leaders 

at the 
VIVID SYDNEY Bring Artist Brand Summit
NEXUS Australia Summit at Carriageworks 
Electronic Music Conference at The Powerhouse Museum 
 
Most excitingly, the winner, King Gizzard and the Lizard Wizard – generously donated the $20,000 prize to our Impact Partner The Wilderness Society.

Everyone was blown away by this extraordinary gesture and Wilderness will be using the money to fund frontline conservation, as well as education for artists through the prize. 


A new prize and writer's retreat was created for an 'Emerging Environmental Songwriter', in partnership with Byron Writers Festival.
This was awarded to Nidala Barker – an artist and activist of Aboriginal descent.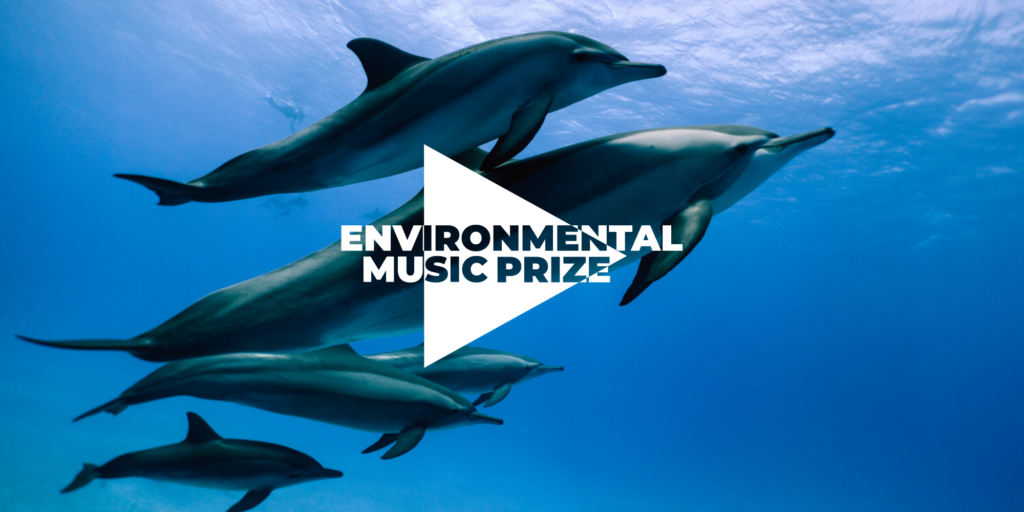 COLLABORATION FOR IMPACT AND SCALE
The ENVIRONMENTAL MUSIC PRIZE has been specifically designed for PARTNERSHIP and COLLABORATION. 

Green Music Australia is a great charity that was already working with a core group of engaged musicians and music industry organisations.
They are our key impact and charity partner (tax-deductible donations are made to them to fund the prize).
This strong partnership ensures we:
avoid replication and duplication
have reach, scale, impact and speed-to-market
 
The Prize also amplifies Green Music in its mission since it: 
attracts new artists who then become involved in their sustainability campaigns. 
creates a new proof point as to the validity of its mission